A UNIFIED PLATFORM
TO FOSTER IMMEDIATE ACTION
UPLIFT is a Non Governmental Organisation aimed at enhancing the socio-economic and technological status of underserved and marginalised communities in the country. UPLIFT initiates community development projects under 8 of the 17 United Nations Sustainable Development Goals (UN SDGs), namely, SDG 1 (No Poverty), SDG 2 (Zero Hunger), SDG 3 (Good Health and Well Being), SDG 4 (Quality Education), SDG 5 (Gender Equality), SDG 6 (Clean Water and Sanitation), SDG 8 (Decent Work and Economic Growth) and SDG 10 (Reduced Inequalities).
It's an umbrella platform to serve as the catalyst for government agencies, INGOs, NGOs, foundations, communities and the corporate/private sectors to come together, to mobilize shared resources and to champion social, economic and humanitarian outreach.
UPLIFT has a simple two-pronged approach:
To augment Public-Private Partnerships
aimed at navigating the nation back
onto the right track of sustainable
growth and shared prosperity.
DELIVERING IMPACT IN LINE WITH
UN SUSTAINABLE
DEVELOPMENT GOALS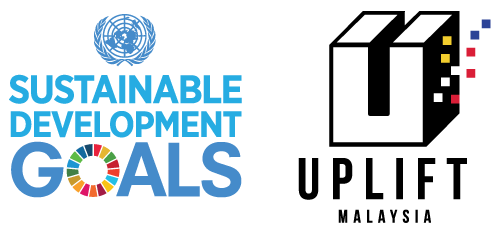 UPLIFT is structured around the framework outlined in 8 of the 17 United Nations 2030 Agenda for Sustainable Development Goals (UN SDGs):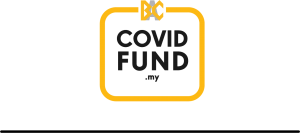 Help Our Hospitals and Frontliners Fight Covid-19
Raised: RM422,020.00
Goal: RM1,000,000.00
Donate Now
RISE TOGETHER.
UPLIFT MALAYSIA TOGETHER
We welcome all NGOs, private and public corporations, statutory bodies, communities and individuals to partner with us.