To encourage and help the B40 community, employees, and entrepreneurs who have been affected by the pandemic and are suffering from financial instability, to regain and ignite their entrepreneurial drive.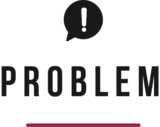 The pandemic has disrupted many economic activities. This, in turn, has affected businesses as well as the livelihoods of their workforce. With layoffs, furloughs and salary reductions, many in the B40 community, employees and even entrepreneurs have resorted to find alternative businesses or means of income. Amongst the most popular routes is the gig or digital economy. However, many are not prepared, nor have the knowledge or technical acumen to quickly jumpstart into this competitive arena that is already flooded with players, especially in times like these.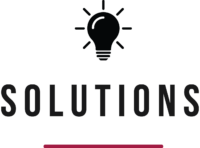 There is a need to immediately assist these groups, regardless of age, gender or religion, by equipping them with the necessary digital skills and technical knowhow to set them on the right track towards their entrepreneurship goals. This will inspire them to look beyond the pandemic, provide employment opportunities for all and reignite economic activities to benefit society. UPLIFT welcomes statutory concerns, corporations and relevant parties to come forth with initiatives to help realise the goals of this SDG. Let this platform be the resource hub for efforts on this SDG for donors, supporters and participants to connect seamlessly on a single platform.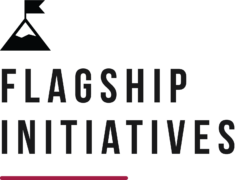 UPLIFT aims to conduct a series of FREE 4-day online entrepreneur management workshop in Bahasa Malaysia via Zoom entitled "PROJEK USAHAWAN" in October 2021 to provide these groups with the necessary skills and solutions to help them achieve their entrepreneurship goals.
The workshop covers modules including digital marketing, branding, basic business accounting skills, etc. Besides skills and knowledge, the project also intends to provide participants with resources and information on entrepreneurship financing, grants and other financial assistance. Upon completion of assessments, all REGISTERED participants will be either awarded a Certificate of Participation/ Completion.