SDG8 seeks to promote continued, inclusive and sustainable economic growth, full and productive employment and decent work for all. It aims to address and resolve the growing problem of unemployment and unemployability.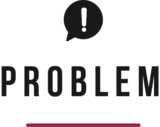 As the Covid-19 pandemic continue to ravage our country's economy, an increasing number of people are losing their jobs and are finding it difficult to secure stable employment. Career opportunities are more competitive now than ever, and many are realising that they lack the fundamental skills that today's job market demands.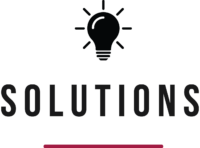 Jobs4All is a one-stop virtual job centre that connects employers to employees, offering upskilling and reskilling programmes while being assisted by experienced counsellors. With Jobs4All, you will be guided through the necessary steps, right until employment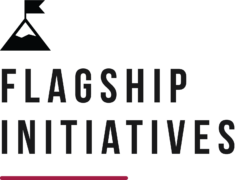 A nation building initiative designed to help job seekers identify the skills and training needed to support their career, and connect with employment opportunities.
A FREE jobs portal designed to help curb unemployment by bridging the link between fresh graduates and Malaysian employers.
A free job portal targeting the differently-abled, connecting Equal Opportunity Employers to job seekers.
A nation building initiative spearheaded by BAC Education dedicated to curb the growing unemployment in Malaysia, offering trainings and development of transferable skills, equipping jobseekers for a digital economy.