Sustainable Development Goal 1 is United Nation's call for "no poverty" which aims to eradicate
every form of extreme poverty including the lack of food, clean drinking water, sanitation, and
even digital poverty.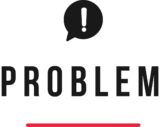 Poverty emerges in many forms. Social, economic, and environmental shocks are triggers that
lead to vulnerable communities living below the poverty line. The recent pandemic has exposed
the challenges and setbacks faced by different layers in society, from social stratification to
social inequality. Today, with school-going children having to resort to online learning, those
from underprivileged families are being left behind. The transition to virtual learning has
taken a mental toll on these children and their families. With inadequate or no access to
technology, children from disadvantaged families are deprived of proper education.
They are victims of a digital divide, and we call this 'digital poverty'.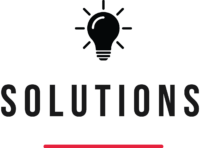 An educated society is the steppingstone to building a nation. However, with digital poverty,
fair and equal access to education becomes an obstacle to realising the goals of SDG1.
We need to acknowledge and realise that remote learning is the next norm. Hence, a solid
solution is needed to break the chain of digital poverty and bridge the gap of digital divide,
giving every school-going child access to digital devices.
We want to address digital poverty by initiating a digital device (laptop/notepad) donation
drive to provide school children (particularly those from
vulnerable communities) access to technology.
We are a nation of 35 million people. As individuals, community groups, or corporation,
we can band together to realise the dream of every young child in Malaysia – the access to
proper education. By sharing resources and donating a digital device (laptop or notepad)
to a school-going child in need, we are contributing to building a better Malaysia.
UPLIFT is committed to make a difference. We want to materialise the goals in SDG 1,
and call upon corporations, community groups and individuals to join this effort. Helping is
literally just a click away. Together we can END DIGITAL POVERTY.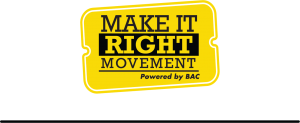 Make It Right Movement
The CSR arm of the Group that focuses on capacity building, enriching communities, and creating sustainable impact in partnership with 250 NGOs.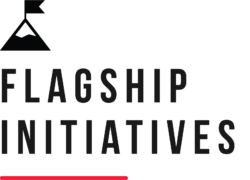 In response to the shift to "online learning" worldwide, "1MillionDevices" is a nationwide programme by UPLIFT dedicated to ensuring no child is left behind. In this ambitious initiative, digital devices will be provided to underprivileged children who are unable to afford these necessities to pursue their education, thus enabling them to break free of the cycle of poverty.