Sustainable Development Goal 3 is a commitment that ensures good health and well-being for all. It addresses all major health priorities, including access to safe, effective and affordable healthcare services. It advocates for health reform and promotes mental and physical well-being, at all ages.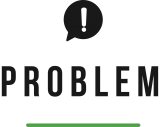 Malaysia is a developing nation with a growing and pressing health and lifestyle concern as the percentage of affluent Malaysians increases and drugs, aging, acute stress and poor nutrition affects the health and life span of Malaysians.
Heart disease remains the Number 1 killer in Malaysia with smokers and individuals leading a sedentary lifestyle among the high-risk groups, said the Ministry of Health (MOH), 2021. The number of cases marked an increase of 35.3 per cent from 2017 to 2018. There is an urgent need to educate Malaysians on sedentary lifestyles, regular check-ups and watching out for signs of heart disease.
Tuberculosis (TB) claims about 1500 to 2000 lives annually in Malaysia, with an average of six deaths occurring every day. TB and dengue are the two most contagious diseases found in Malaysia but in the case of dengue, only 100 deaths are recorded annually. The death rate for TB is much higher and the focus now is to carry out health screening on high-risk groups to unravel undetected cases.
A recent MDI (Malaysian Diabetes Index) survey (2021) revealed that 52% of Malaysians do not know that diabetes cannot be cured while 51% think that diabetes is not difficult to manage. Based on the National Health and Morbidity Survey 2019, there are approximately 3.9 million Malaysians living with diabetes and the prevalence is rising every year. It is evident that there are awareness gaps on the disease and it is important for the authorities to elevate public-patient awareness to prevent diabetes and encourage screening for early diagnosis.
The recent pandemic has taken a toll on the health and lifestyles of all Malaysians with a heightened awareness towards health, hygiene and risk factors on different strains of the virus affecting all Malaysians.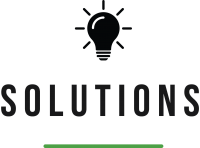 In response to the healthcare problems faced by the country and the rakyat in general, CovidFund.my and ReachOut.my were launched to enhance awareness and understanding on good health and well-being and the importance of mental health for stability and sustainability.

CovidFund.my addresses the acute shortage of critical medical supplies and equipment at government hospitals by collaborating with corporate organisations, foundations and private entities to donate critical items to designated hospitals.

ReachOut.my is dedicated to providing counselling aid and support to those going through mental health issues such as depression, anxiety and extreme stress.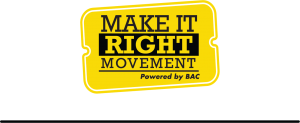 Make It Right Movement
The CSR arm of the Group that focuses on capacity building, enriching communities, and creating sustainable impact in partnership with 250 NGOs.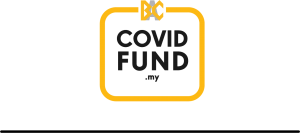 CovidFund.my
Aims to raise RM 1 million to procure and deliver urgently needed medical equipment to hospitals.
reachout.my
An initiative dedicated to providing aid and support for those going through mental health issues, depression, anxiety, and stress.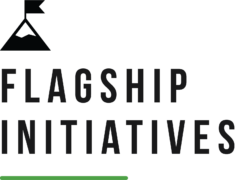 In light of the Covid-19 pandemic, resources in hospitals throughout the nation have become scarce. Thus, the BAC Education Group together with partners Rotary District 3300, Yayasan Kelab-kelab Rotary Malaysia, The Malaysian Association of Hong Kong, and the Make It Right Movement, have launched the CovidFund.my initiative, to help raise funds to procure urgently needed medical equipment for the hospitals.
ReachOut.my is a platform for the public to reach out and request help when they are feeling stuck or mentally down. On the website, there are many helplines for the public to access, if they ever need someone to talk to. There are also inspiring stories of hope to provide support along with talks and webinars on mental health and coping with COVID-19.