The recent flash floods throughout Klang Valley have hit hard- with Sri Muda among the hardest hit locations. Fleeing for safety as water levels rose, residents of Sri Muda were forced to leave with only the clothes on their backs and whatever came to hand. When they finally did return, it was to homes decimated by the flood waters.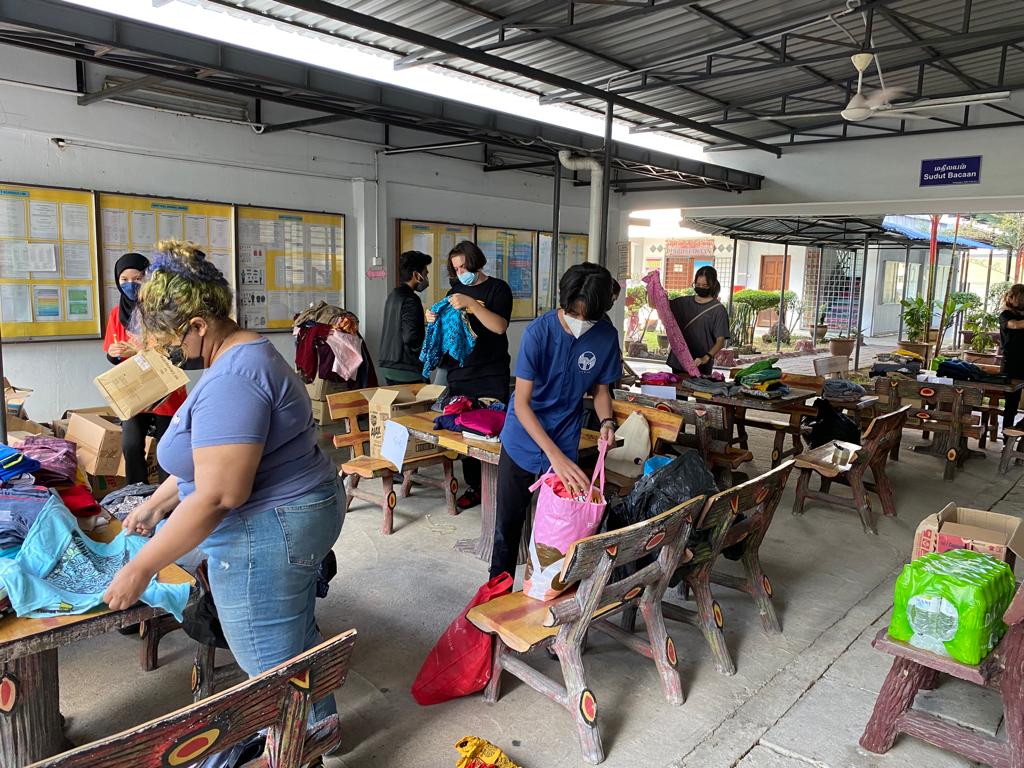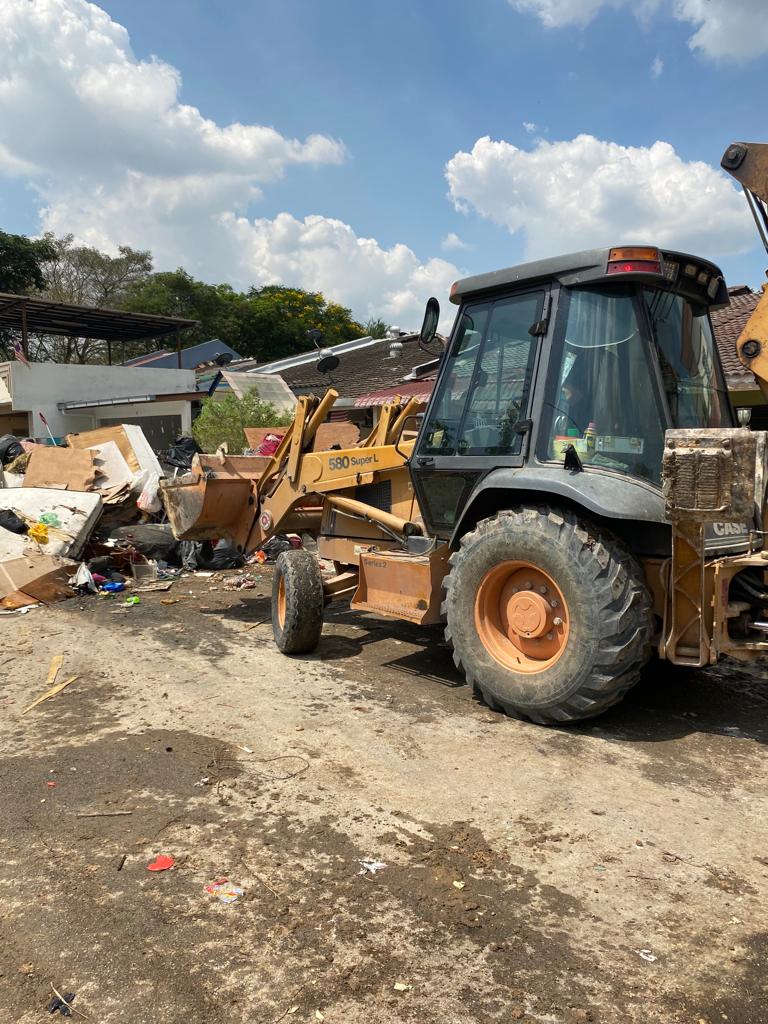 With contributions from the Malaysian public, on the 28
th
 of December, members of Uplift.my and student volunteers from AsiaHeroes got to work sorting out donated clothes for distribution at Taman Sri Muda and SJKT Sg. Renggam. In the meanwhile, roro bins (contributed by PHAMA) as well as backhoes were brought in for the safe removal of debris collected for disposal.