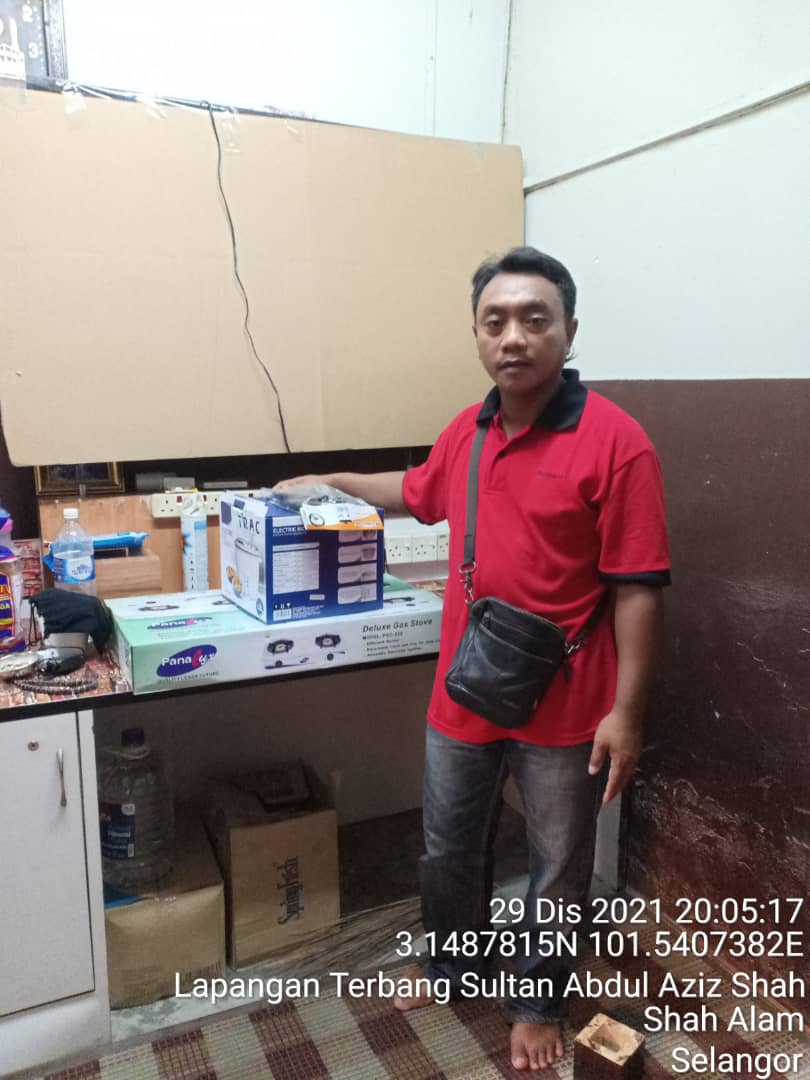 As families gradually return home after the disastrous floods that hit many areas in the Klang Valley, many are beginning to feel the burden as family possessions are damaged and have to be discarded. With cleaning and rummaging through the aftermath of the...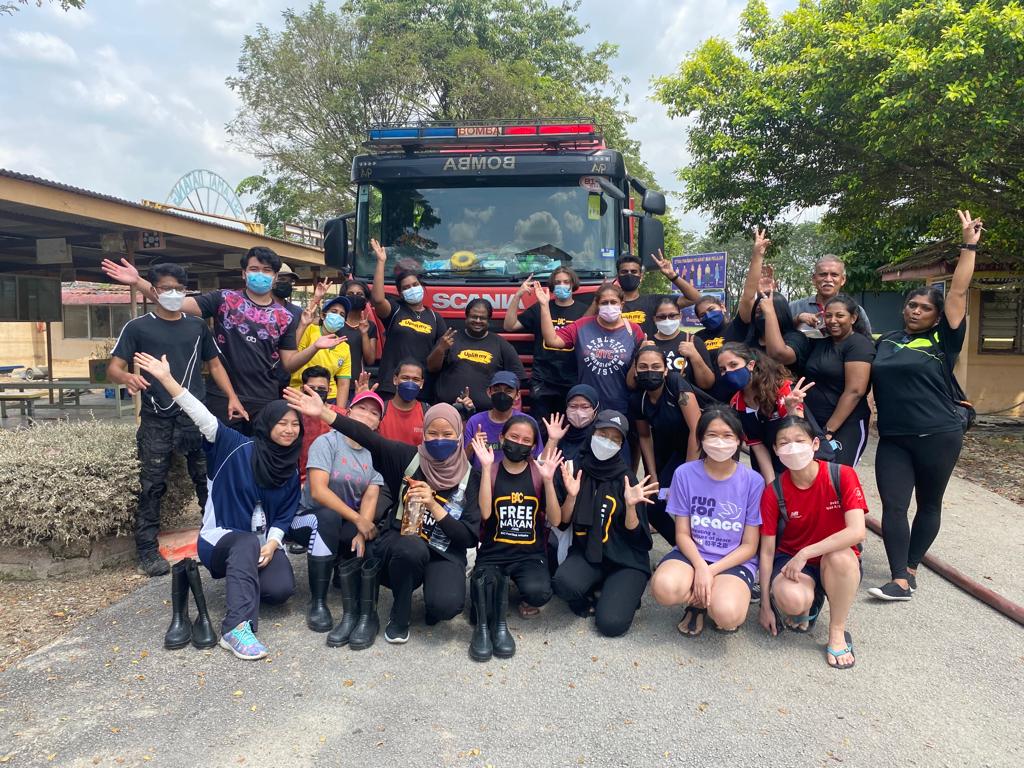 As the New Year approaches, AsiaHeroes volunteers amplify cleaning efforts as they return to Sri Muda. Thanks to PHARMA, the team was able to expedite these efforts with the help of backhoes and rorobins. As the afternoon sun blazed above...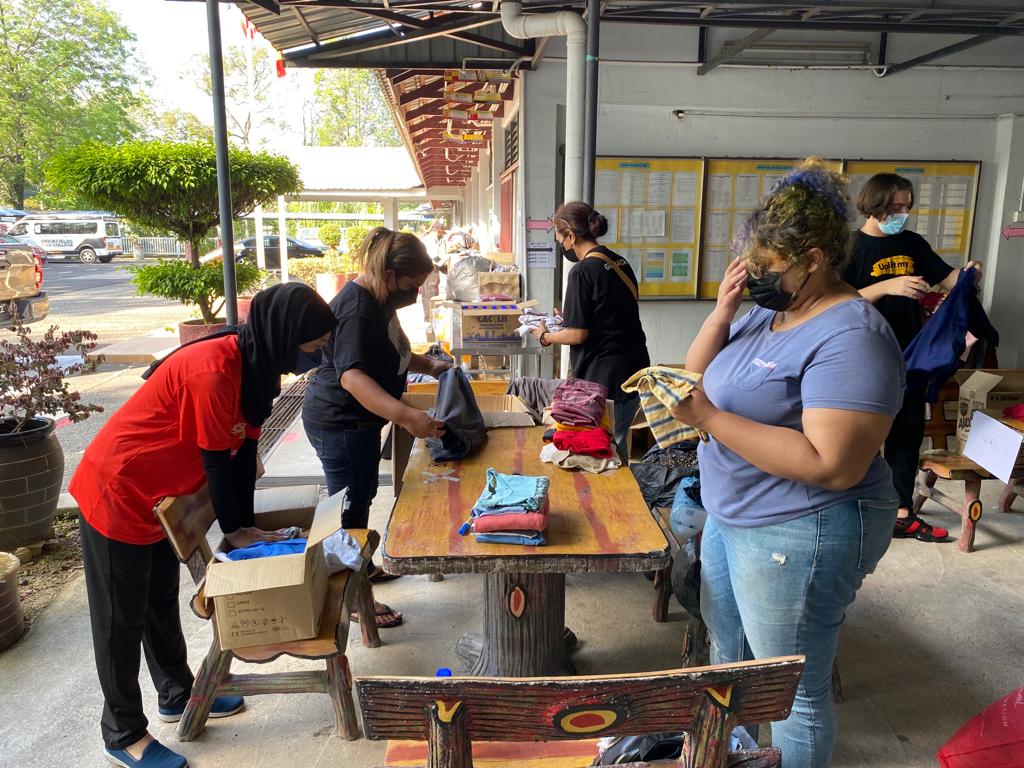 The recent flash floods throughout Klang Valley have hit hard- with Sri Muda among the hardest hit locations. Fleeing for safety as water levels rose, residents of Sri Muda were forced to leave with only the clothes on their backs...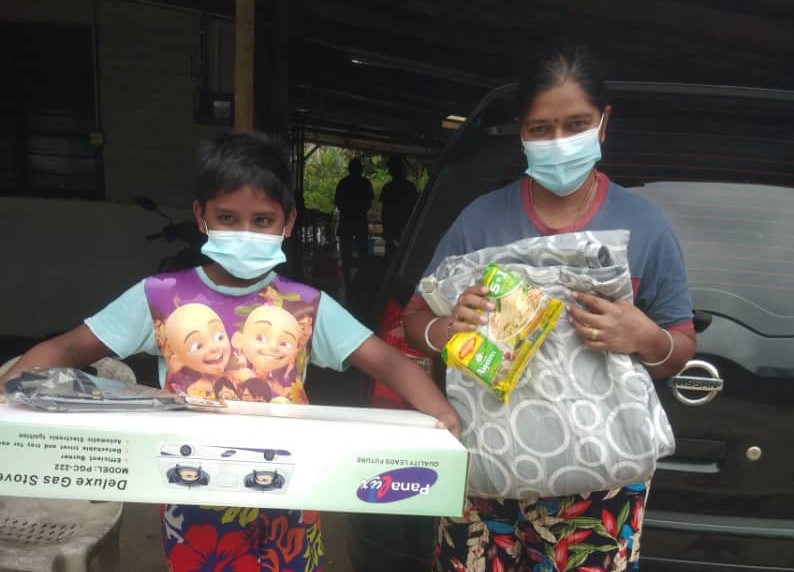 On December 27th, 83 families in the flood-affected areas of Kampung Jawa received supplies and necessities from FreeMakan and Uplift. Some were in desperate need of aid as they were cut off from supplies and transporation for days on end....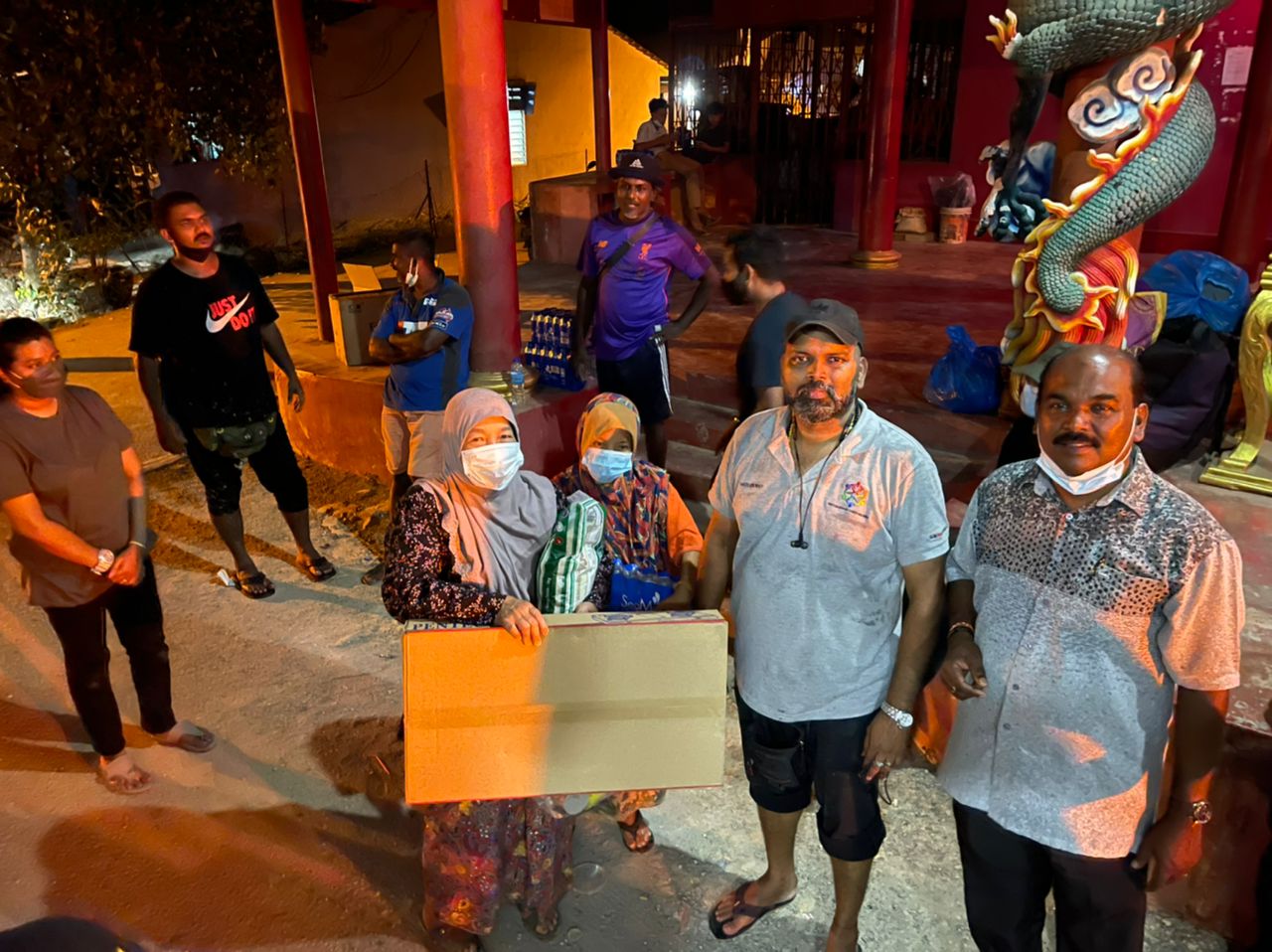 As resuscitation efforts continue throughout the Klang Valley, families and communities in Pahang are still going through the worst, as flood waters remain at dangerously high levels. Our volunteers and community mobilisers worked together over Christmas weekend to ensure supplies...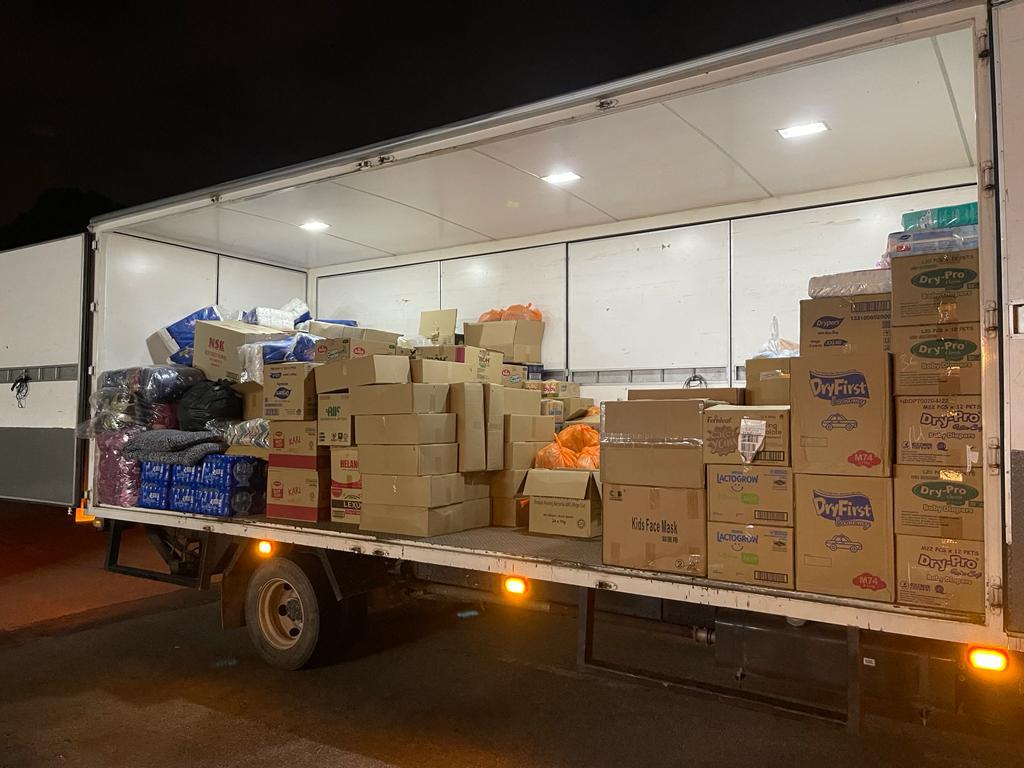 The torrential downpours caused flash flooding across Malaysia. With floodwaters rising fast, families, children, and the elderly were forced to leave their homes and seek temporary shelter on higher ground. On December 24th, 2021, our team of volunteers travelled to...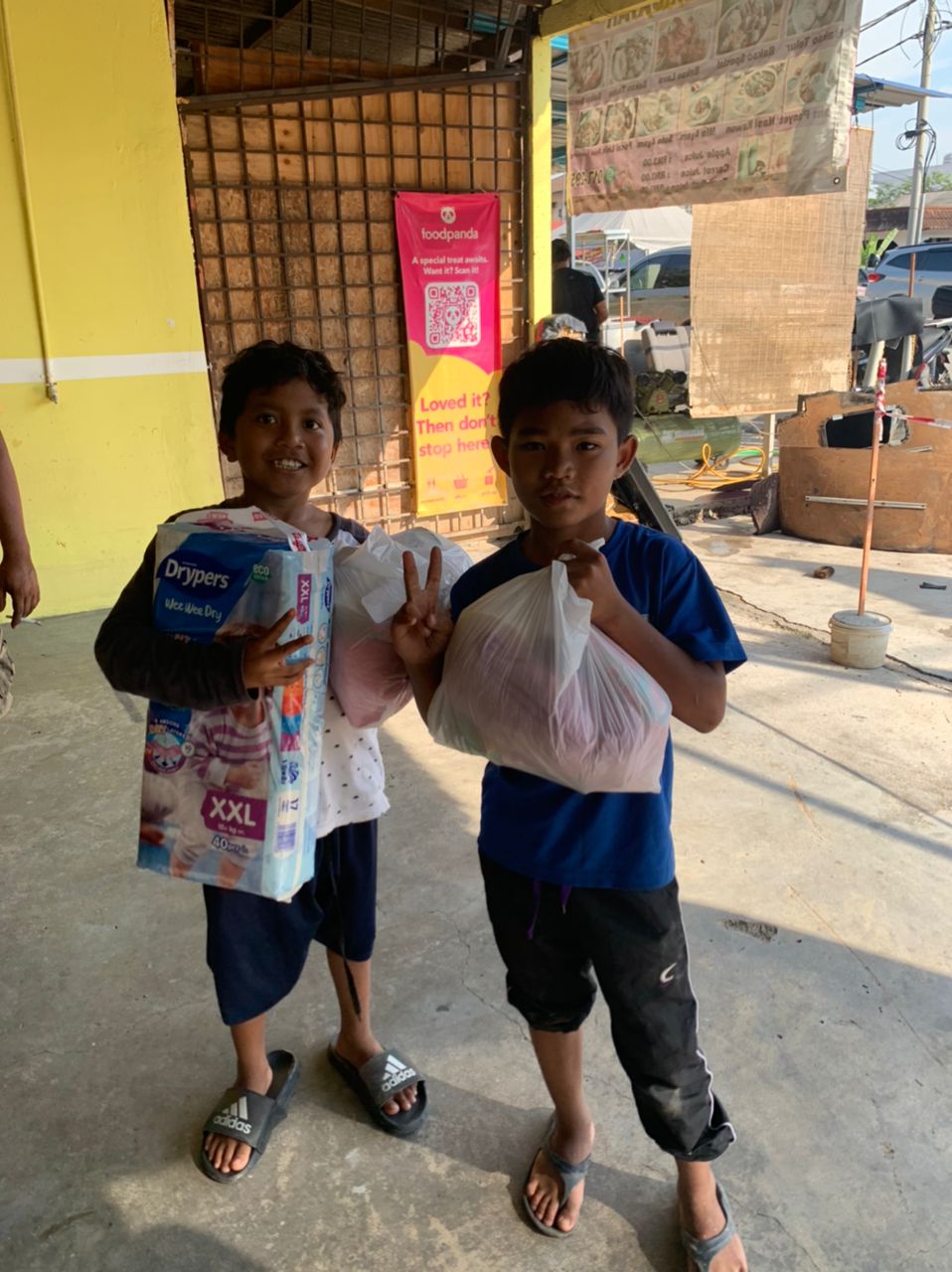 As the water levels rose, the residents of Kampung Jawa fled their homes with only the clothes on their backs. There was little time to collect valuables and anything that couldn't be carried had to be left behind. Within hours,...