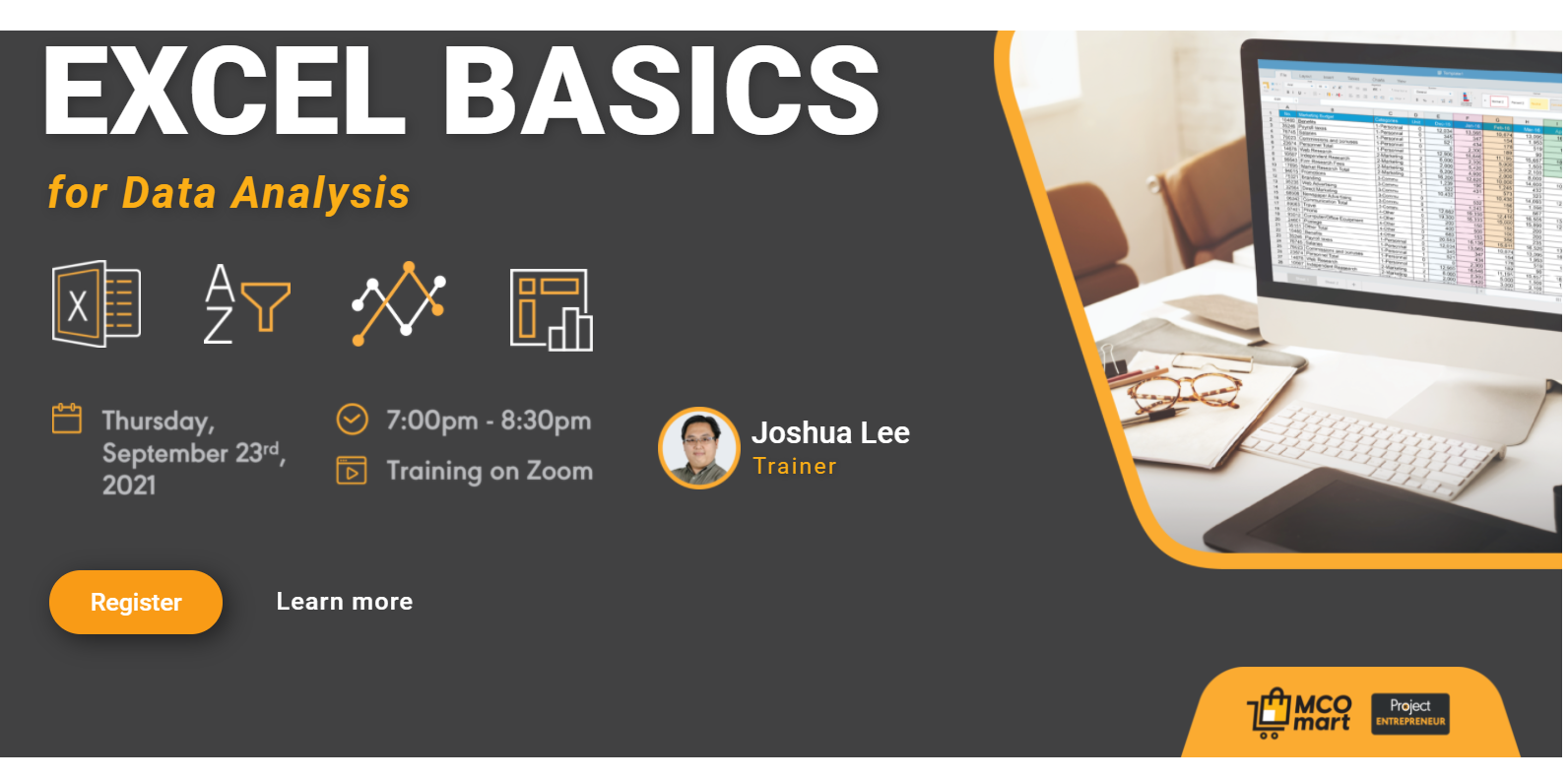 Excel Basics for Beginners
'Data Empowers Our Decisions'
With data we can strive for Certainty, Accuracy and Precision!
Data Analysis has proven to be one of the most powerful mechanisms to conduct business. Data provides us with information, and  when analyzed effectively turns into valuable insights.
By integrating data analysis, it will bring about the best outcome to your business.
Learn how to use Microsoft Excel to improve your business decision-making and learn more about your audience for precision marketing.